After my wife lost her job we maxed out our credit cards fast. Horizons got us back on track to live debt-free!
Let's Get Started.
---
Enter
Your Invitation Code
Consolidate your debt...
Get one simple monthly payment for credit card, medical bills and unsecured debt.
One Low Monthly Payment

No Hidden Fees

Will Not Affect Your Credit Score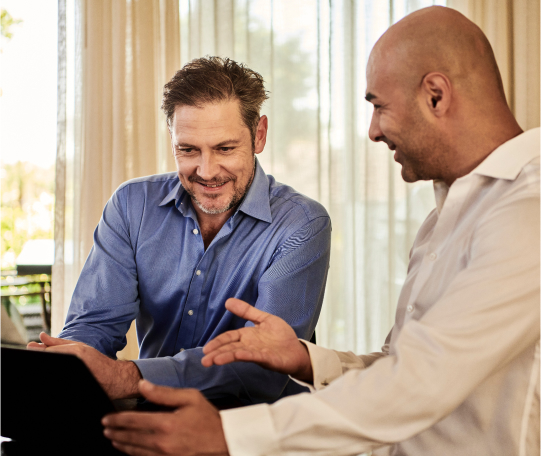 Who We Are
---
Are you constantly bombarded by calls from creditors and burdened with an overflowing inbox? Look no further, because Horizons Lending is ready to offer assistance.

Say goodbye to the hassle of managing multiple bills and payments. With our convenient monthly payment option, you can consolidate all your debts into one, and it's likely to be nearly half of what you're currently spending. When interest rates are reasonable, paying bills can become a stress-free experience. Trust Horizons Lending to provide the support you need.
The 3 Steps To Becoming Debt Free
---
1
Complete our application: Help us get to know you and your debt.
Note: Your credit score will not be impacted.
2
You will be contacted by a personal financial consultant, usually within seconds, to get you started.
3
Start making lower payments. You could save $1000's in credit card interest.
Take Control of Your Debt
---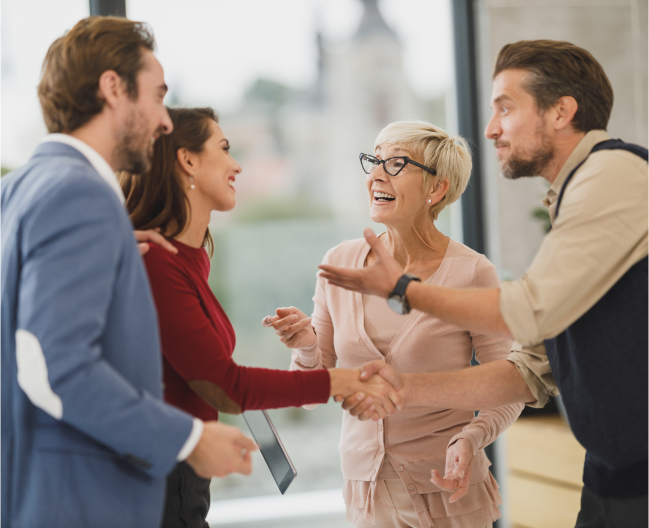 Are you feeling financially cluttered with unsecured debt? It can be overwhelming to keep track of multiple bills and payments each month.
With debt consolidation, you can streamline your payments into one manageable monthly bill. This will not only make it easier to keep track of your payments, but can also help you save money on interest charges.
Testimonials
---
"I applied and was approved in literally 1 day. Quick, simple and easy. Would recommend to others."
Cathy M.
"Horizons Lending helped my wife and I get out of our wedding debt fast. They got me the financing I needed to wipe out my credit card debt."
Jake P.
"It really was fast & easy! Horizons Lending is great!"
Judith M.
Previous
Next